Create and Publish Your Own Adult Coloring Book Pages With
LIGHTNING FAST SPEED Using Our ONE CLICK Software!
There's a HUGE DEMAND for adult coloring
books—but right now, a very small minority is monopolizing the market… and making MILLIONS in the process.


Why?
Well—In the past, unless you had access to complicated design tools, an expensive Mac computer and the high level know-how to use those programs properly, you had NO WAY TO ENTER THE MARKET.
But... for the Select Few that CAN Get In... You WILL Make CRAZY MONEY With LITTLE EFFORT Selling Adult Coloring Books! That Being Said...
How Do I Know About This Alleged "Secret Weapon?" Easy! I Created It!
Introducing EASY MANDALA GENERATOR
One Click Software Allowing You to Create Stunningly Beautiful Adult Coloring Books WITH A SINGLE CLICK!
EASY MANDALA GENERATOR uses a proprietary algorithm that generates UNIQUE and ORIGINAL mandala style coloring books every time you use it -- NO TWO DESIGNS ARE EVER THE SAME!
Also, it's web cloud-based software, meaning it'll run on any computer from ANY location!
But... You Don't Have to Take My Word for It! Watch Me Create a COMPLETE 25 Page Coloring Book in Less Than 1 Minute...
Ready to Take That Leap Into MASSIVE PROFITS? You Can Get Access to Easy Mandala Generator for Only: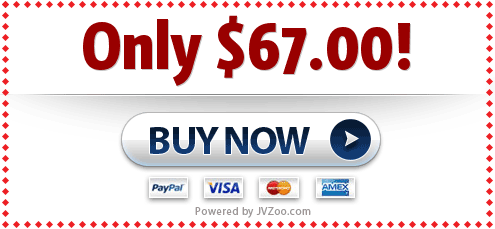 What Else Can I Do With EASY MANDALA GENERATOR?
Create and sell adult coloring books on Amazon, Createspace and other print-on-demand websites, generating massive profits!
Create social media profiles promoting adult coloring books and give the pages away as an incentive to join. Then, sell (or promote) coloring supplies for profit.
Use the coloring book pages for lead generation purposes -- give 'em away as part of a contest, or for signing up to your mailing list.
Offline marketers can use the designs to promote their business at meetups and coloring clubs. Check Google -- they exist!
Do NOT Miss Your Chance For EASY, FUN and
SIMPLE Profit! Just Click the Buy Button Below!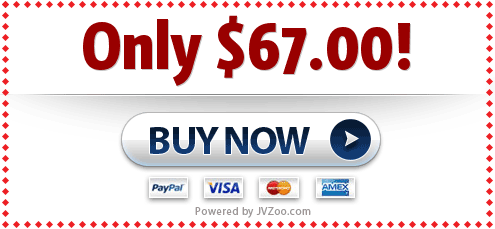 If Easy Mandala Generator Isn't Absolutely Everything We Claim it to be... Send Us an Immediate E-mail and We Will Give You a Prompt, No-Hassle, No-Questions Asked 100% Refund.
We are so confident that you will be happy with your purchase that you get our 100% Money back Guarantee. If you don't like it or you plain think it stinks - we will send you your money back in full and without delay.
Now we know that is a bold thing to do, but we can do it and stay in business because we know that once you get this product your going to love it.
There are no catches to this offer. There is no fine print. Simply order Easy Mandala Generator, use it for 30 days and if you aren't utterly blown away by it just return it for a no questions asked, no hassles refund.
If you want to return it for any reason -- Do It! We will send you a complete refund immediately - no quibbles, no hard feelings!